A few months ago, I took an amazing two-week trip through Sicily with my mother. We traveled from Rome to Agrigento, through Enna and Piazza Armerina, up to Mt. Etna, down to Ragusa, Modica and Donnalucata, and over to Noto and Siracusa. Driving through the island, we were amazed by the sheer diversity of this Maine-sized plot of land in the middle of the Middle Sea – from red sandstone temples high on the hillside of Agrigento to the southwest, to the white limestone walls lining the countryside of dusty Ragusa's farmlands, to the Baroque gems of Noto and Siracusa in the southeast, and finally to the black lavic stone of the Catania region, with Mt. Etna looming above us.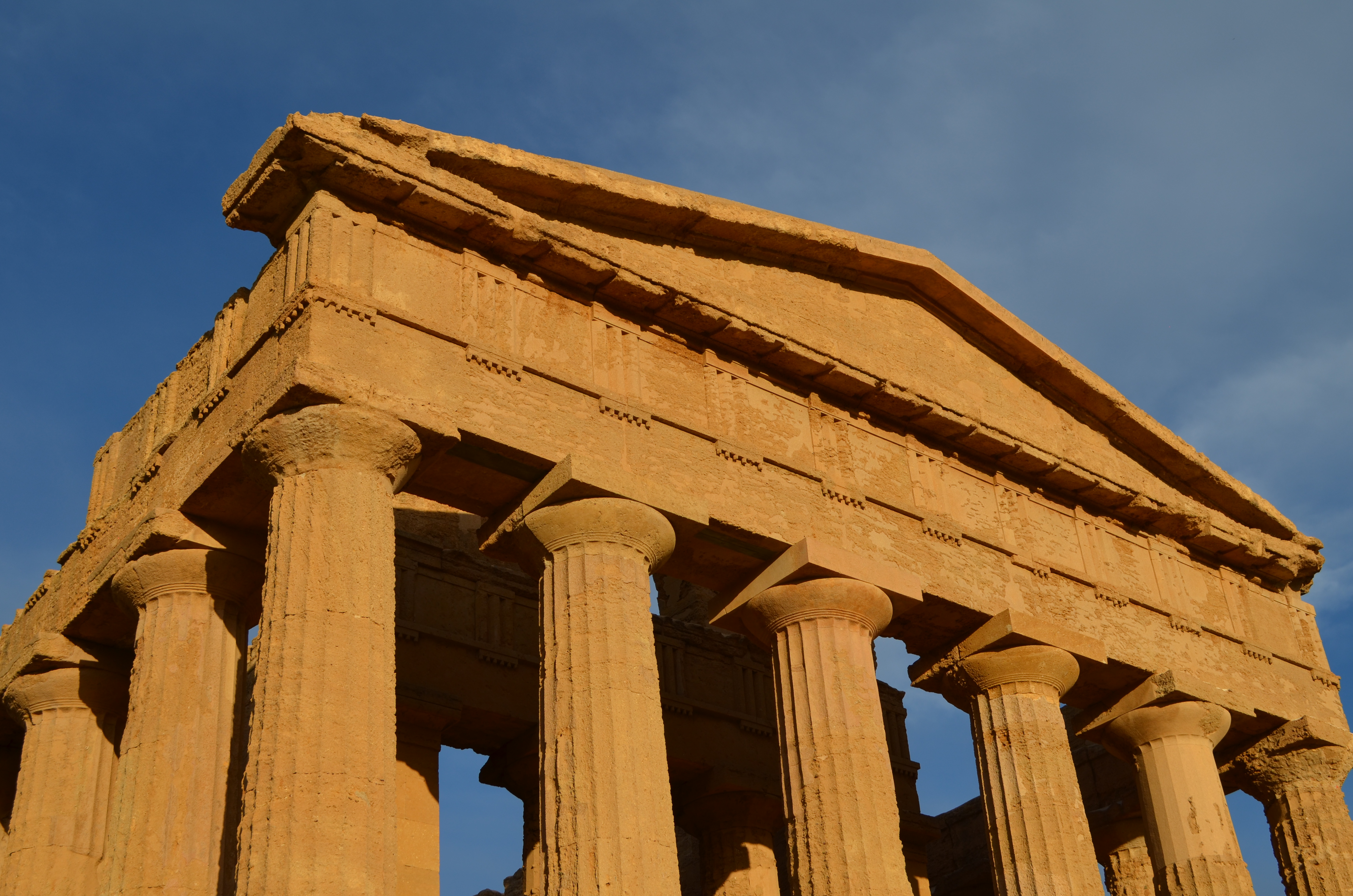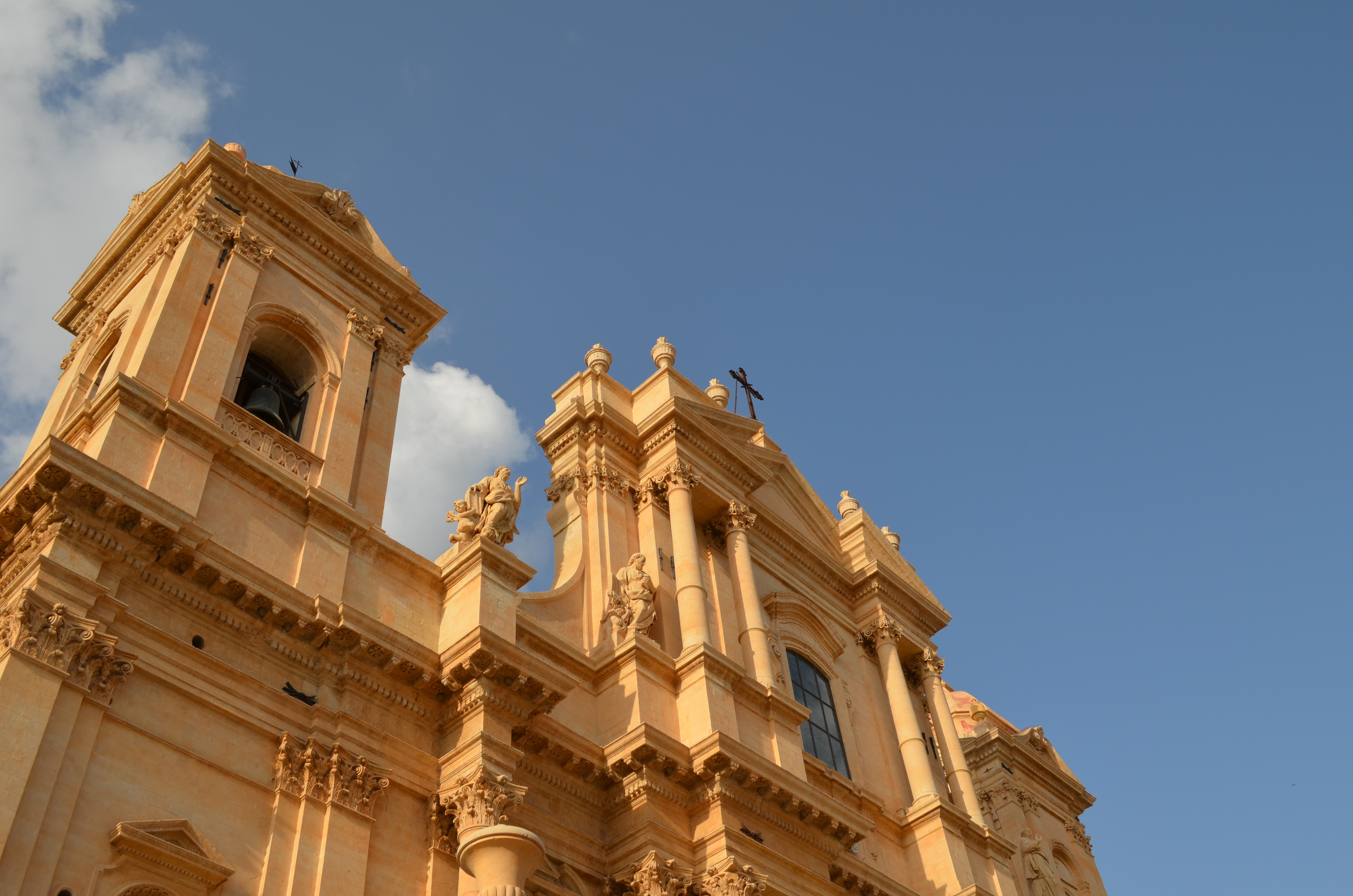 Every step was rich with history, since this small island has seen the cultures of the Greeks, Romans, Arabs, Normans, Spanish, and now the Italians, and the palimpsest was evident not only in the buildings (see: the cathedral of Siracusa, a Greek temple converted to a church converted to a mosque converted back to a church, with a Baroque façade added once the 1693 earthquake hit the region), but also in the food, which transformed from region to region, if not town to town and even kitchen to kitchen.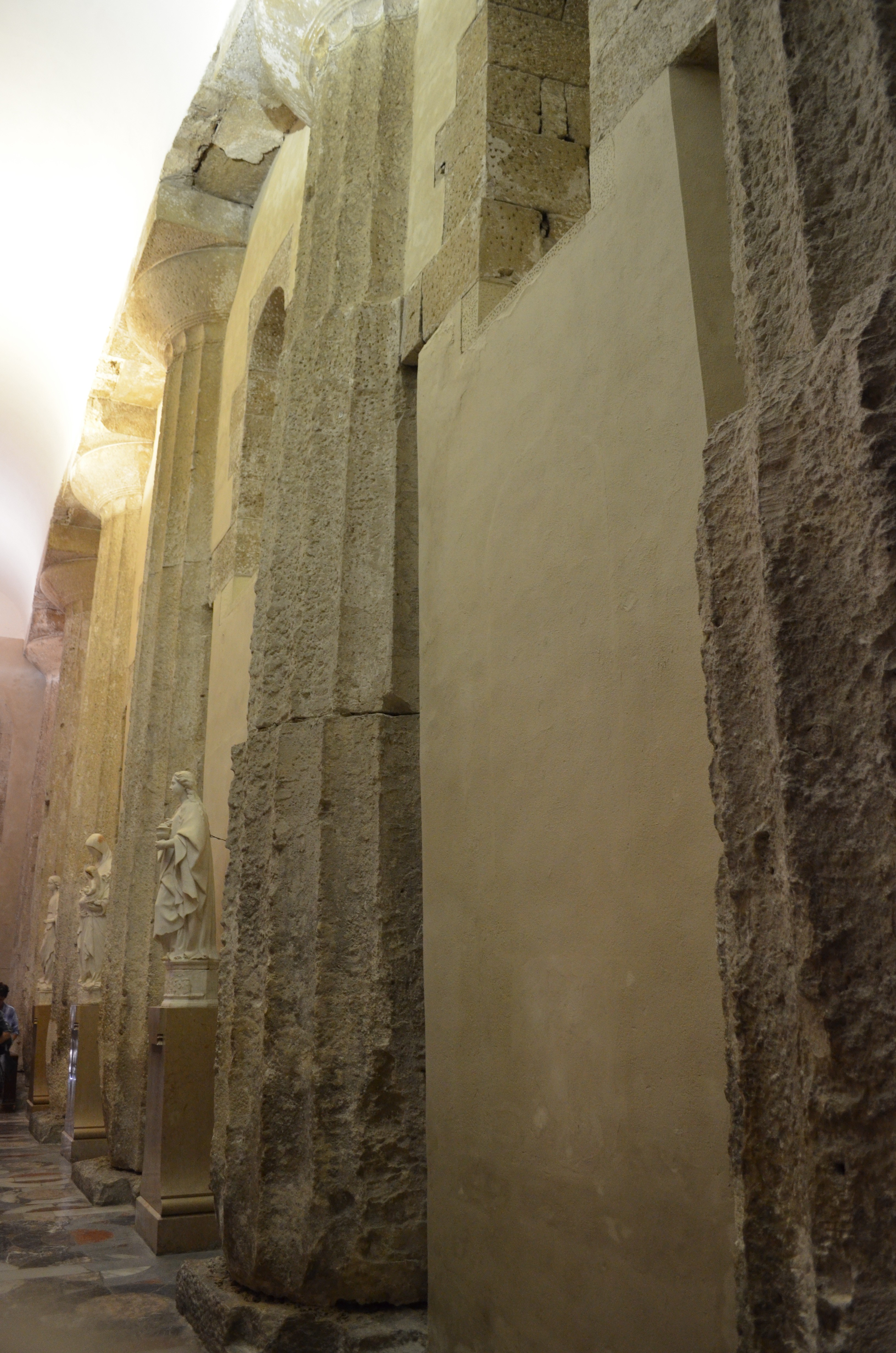 The latter point was driven home through the week of cooking classes we took in the homes of women in Noto. We had the pleasure of cooking alongside an elderly aunt and niece who lived in adjacent buildings, grew up together in the same town, and yet, their recipes – points of fierce pride – differed in everything from the method (low heat for onions to sweat them, said Auntie, but when her back was turned, Niece turned up the heat to high) to ingredients (oh the anger Auntie showed when Niece mentioned in our presence the notion of adding onions to the traditional tomato-only concentrate 'strattu). The experience – from the back and forth between Auntie and Niece to the stories they shared to the love poured into the preparation of every ingredient in every dish – was so endearing that we shed tears when we left.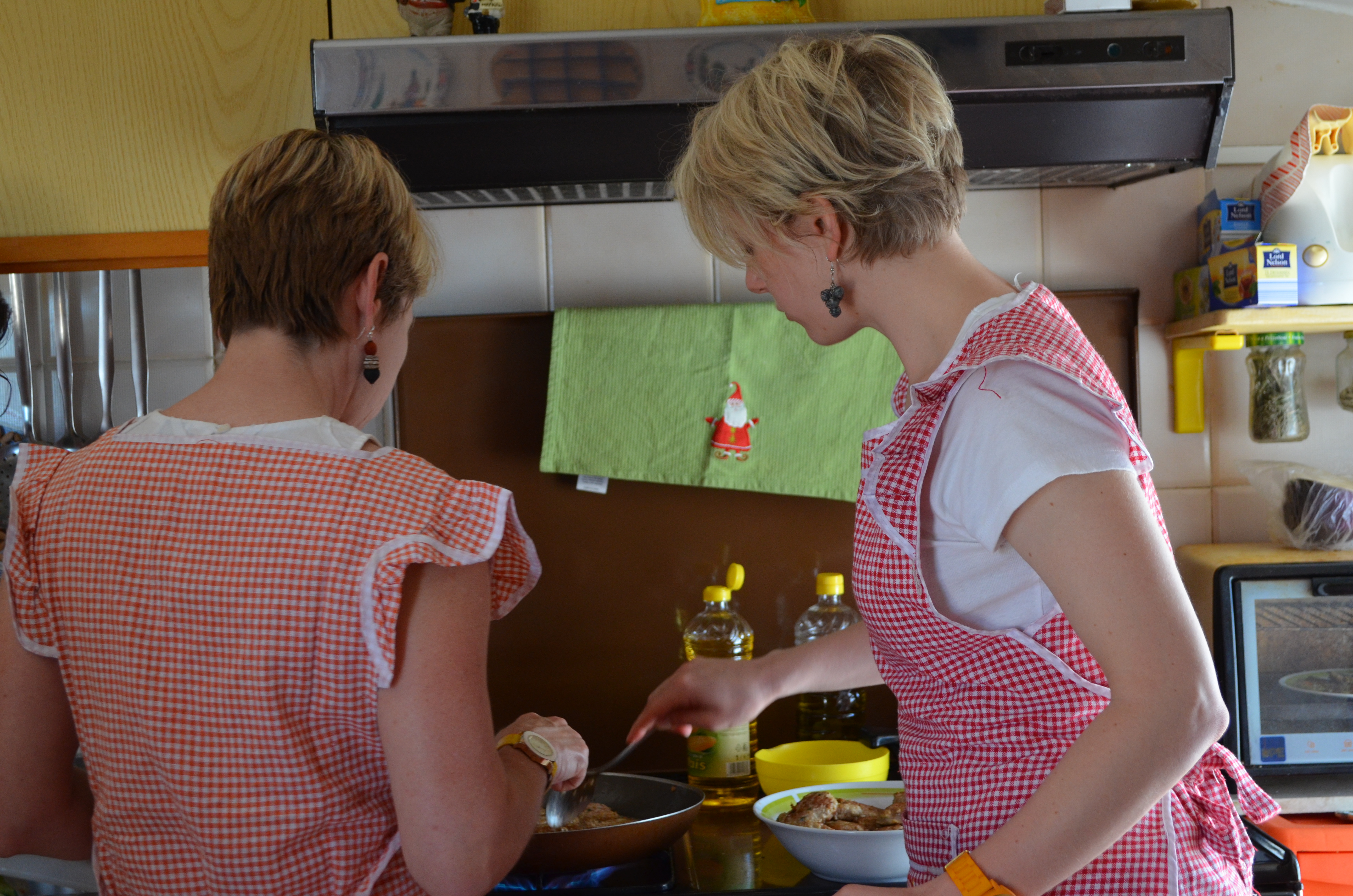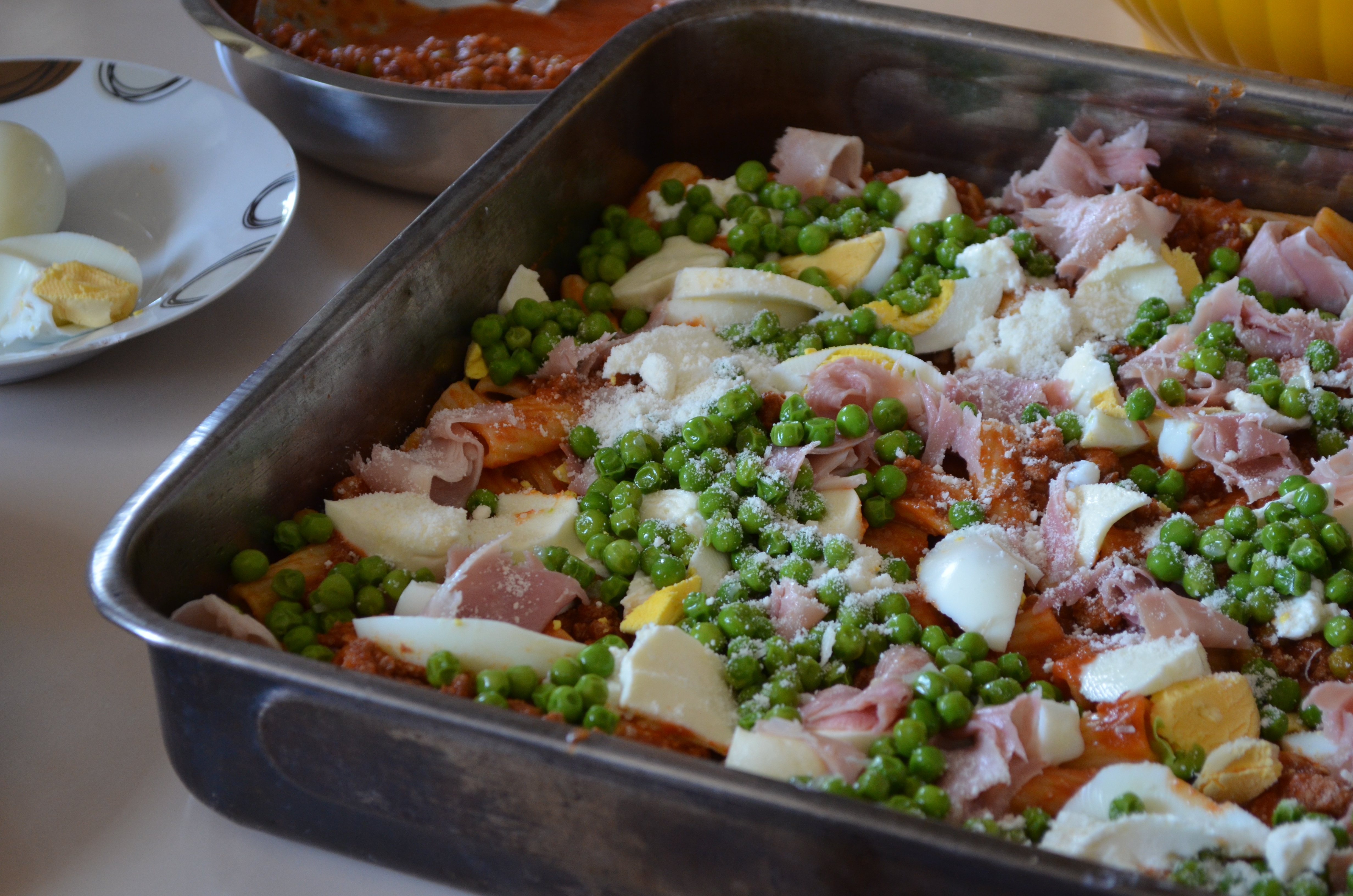 I fell utterly, deeply in love with this island, with its food, its people, its scenery, its history, and ultimately its wine. This mother-daughter trip, taken on a whim, inspired me to rethink what I was doing with my life, with my Italian, with my love of food and wine. In thinking back on those two magical weeks, I found myself writing to the general manager of Passopisciaro, a beautifully restored property on Mt. Etna making equally elegant wines of chardonnay and the local variety nerello mascalese, who had – perhaps in jest – offered me a job during our brief visit to the winery. Three months later, I'm back on Mt. Etna, ready to see what this next chapter in my life might bring, trying to work in a field I've always loved.

I'm feeling inspired.